Thursday August 26
Dad's old neighborhood in Lodz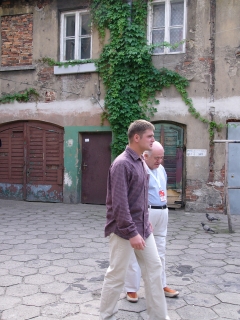 Courtyard where Ralph Rosemblum lived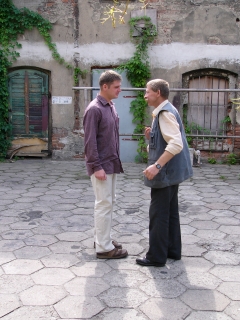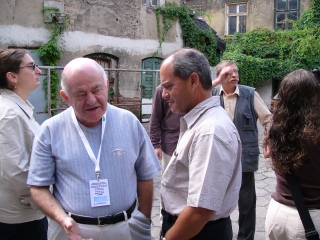 Outside courtyard where Dad's grandfather lived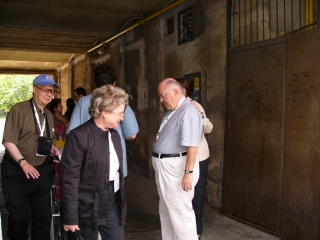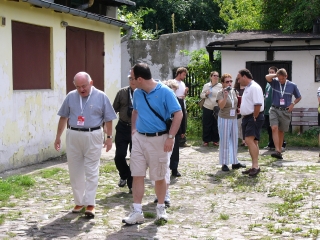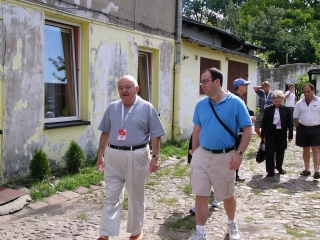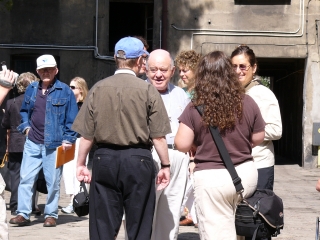 Dad, then named Idek Trzmiel, lived here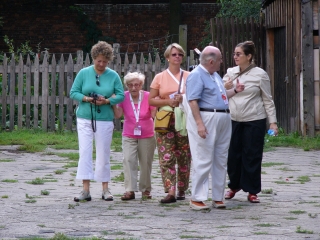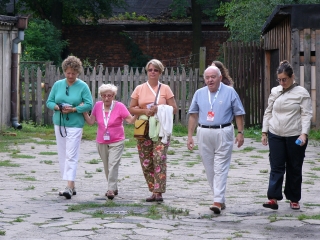 These are the two windows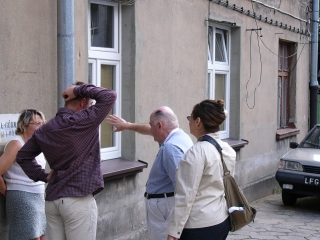 Uncle Sam lived here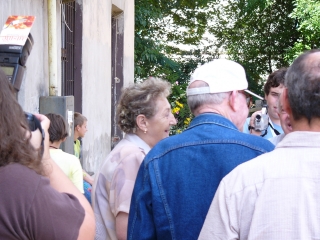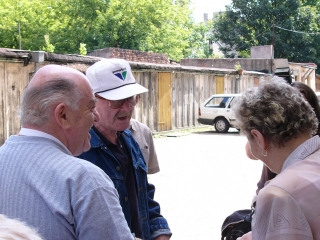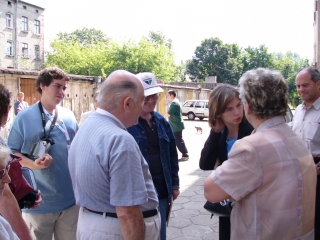 Dad's former school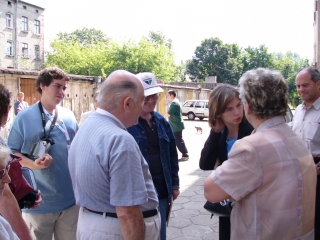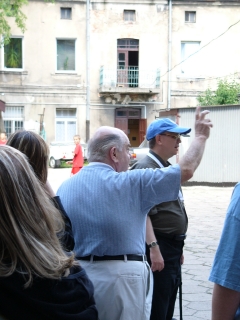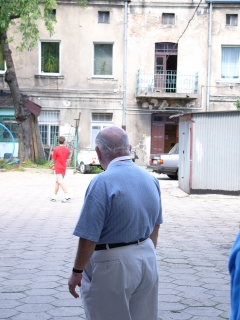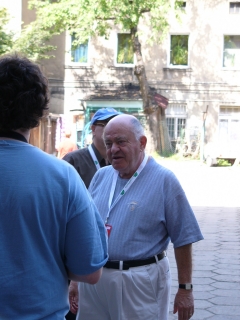 Former Synagogue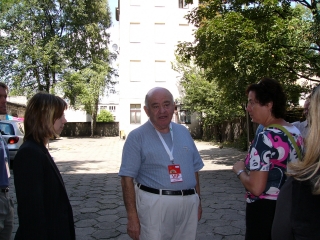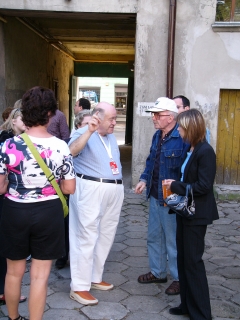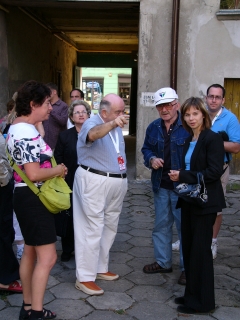 Lunch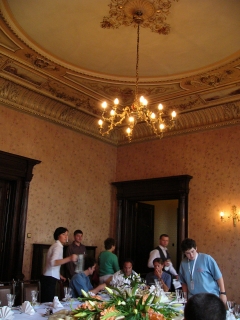 Site of Mom's home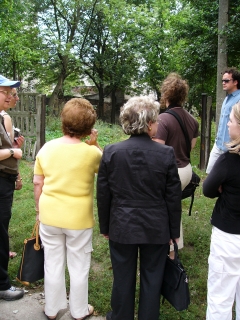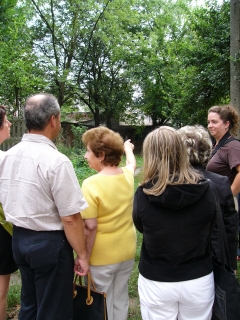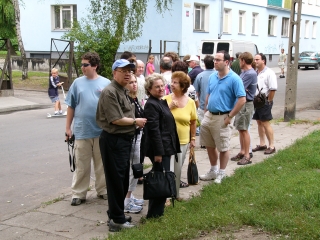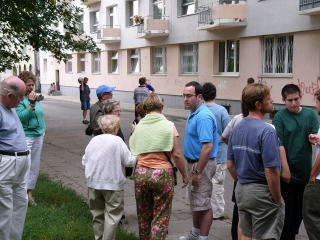 Entrance to Lodz Jewish cemetery
Largest Jewish cemetery in Europe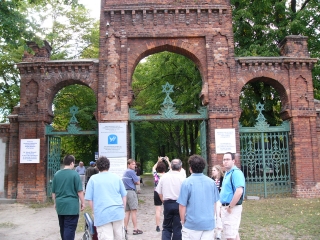 Building across from entrance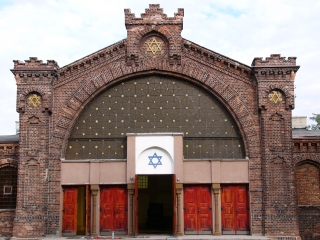 Inside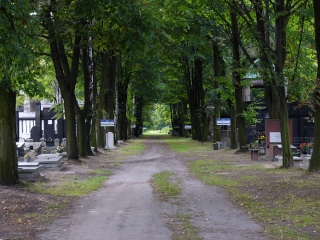 Poznanski Mausoleum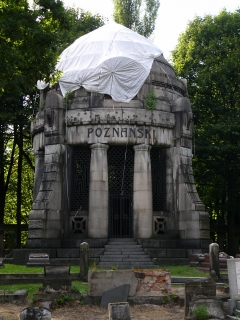 Tombstones for graves now under the road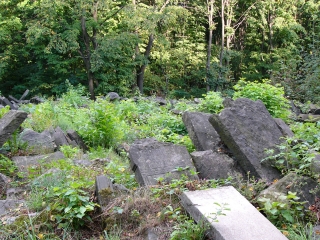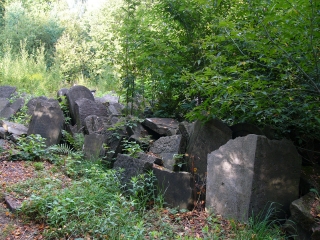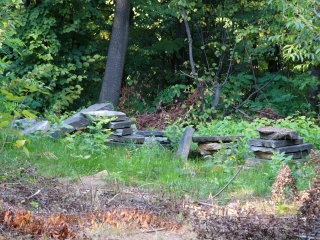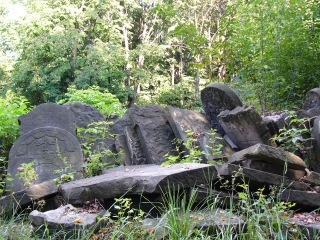 Plaque marking ghettot field
It reads:
"THE GHETTO FIELD"-HOLDS THE GRAVES OF 43,527 GHETTO VICTIMS DURING
THE YEARS 1940 TO 1944. MANY VICTIMS WERE EXECUTED OR BRUTALLY SLAIN;
OTHERS DIED FROM DISEASE OR STARVATION.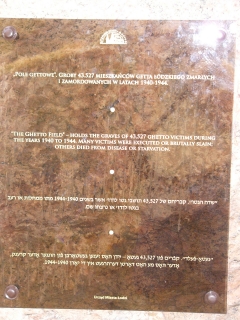 More than 1000 other graves are scattered among the main cemetery
These holes were dug by the few Jews left to gather valuables
after the Ghetto was cleared.
Amid the confusion of the Russian advance they escaped.
Their graves remain unfilled.